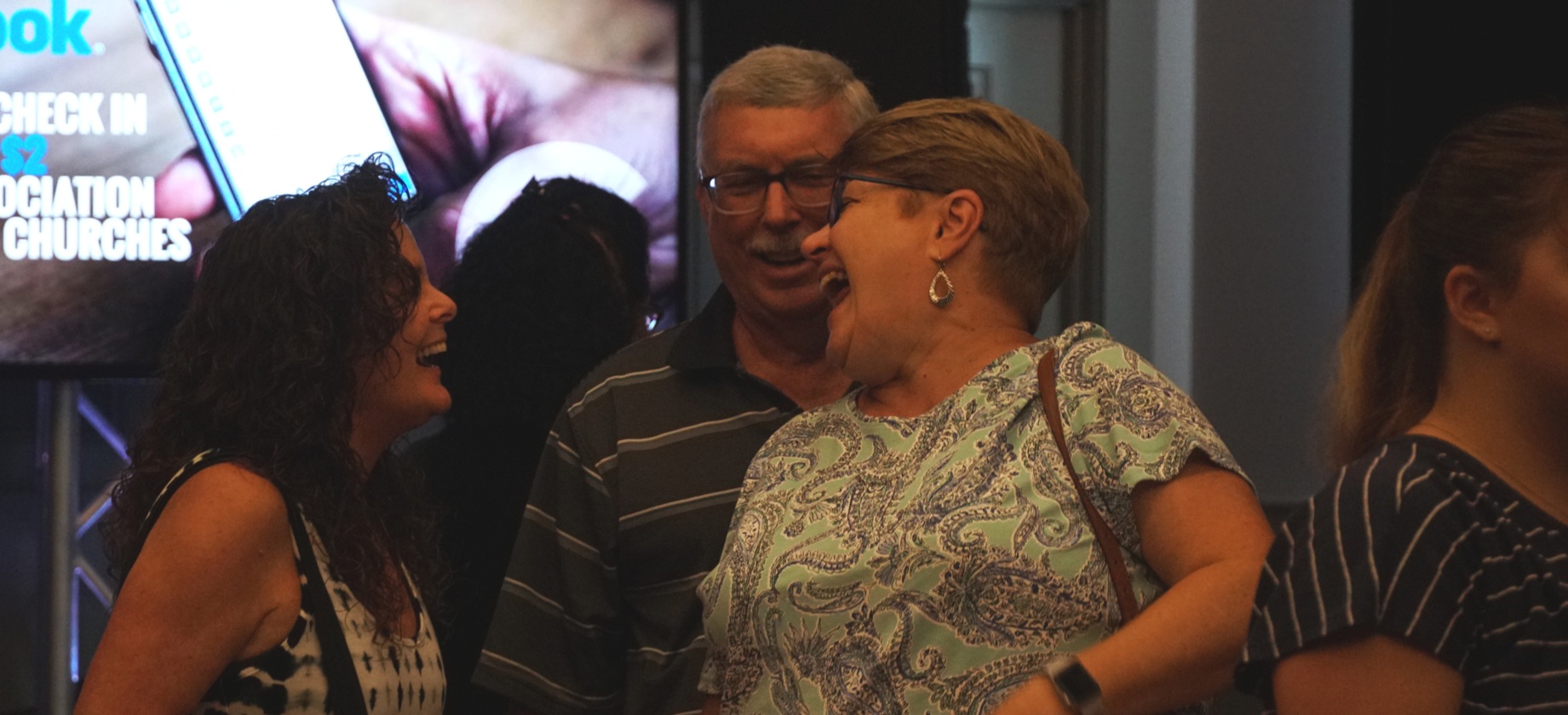 Frequently asked questions
What is the Growing Routes Project?
This is a 3 year effort to raise the funds necessary to establish permanence in the town of Apex. The first phase of the Growing Routes Project is focused on raising the funds necessary to purchase property for a permanent church facility.
Why do we need the Growing Routes Project?
We are quickly outgrowing our current facility. Since launch, the church has grown on average by 82%! Our weekend attendance is doubling what it was a year ago on some Sundays! The Growing Routes Project is Peak City's way of stepping out in faith to see God provide spaces and places to house the vision of REACHING, GROWING, and SENDING the church here in the Triangle, and beyond!
What is the timeframe for completing the Growing Routes Project?
The project is designed to be completed in 36 months, however pledges can be paid up front, annually, quarterly, or monthly.
Is The Growing Routes Project tax deductible?
YES - all gifts are 100% tax deductible.
Can I give online to The Growing Routes Project?
Can we give stock/shares to contribute to the project?
YES - Peak City Church has a brokerage account set up to receive stock and shares through Edward Jones. Email office@peakcity.church for details on setting up stock/shares gifts.